GPS/GPRS/GSM telemetry transmitters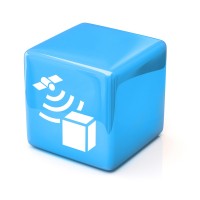 Telemetry transmitter is designed for installation in passenger cars like also in truck and vans and transmits data to the fleet management system. Device acquire data from CAN-FMS (eg. trucks) and from CAN-Bus of passenger cars (different producers/brands).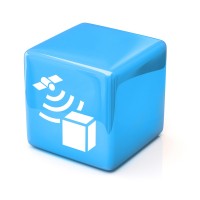 Module is intended for transmission documents using GPRS connection to FTP server. This allow to speed up and improve document workflow in company.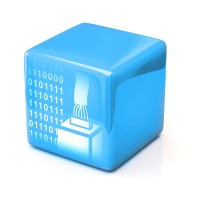 Interface allowing to connect QRT02 module with PC and (using dedicated software) to change configuration or update firmware of device.