Accessoires and modules for TOW and LCV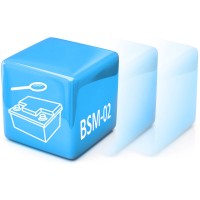 Zadaniem modułu BSM-02 (Battery Supervisor Module) jest nadzór nad pracą dodatkowego akumulatora pojazdu wykorzystywanego do zasilania dodatkowych urządzeń elektrycznych o dużym poborze energii. Moduł BSM-02 kontroluje stan osobno poziom naładowania akumulatora pojazdu jak i dodatkowego - zabezpieczając oba przed nadmiernym rozładowaniem.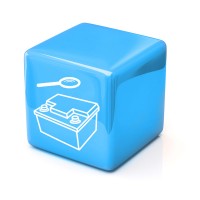 Basic module BSM-01 was designed for inspection of car battery and protection them before over-discharging - particularly by any additionally devices mounted in TOW-trucks, LCV, busses etc.
Optional accessory for visualize of functions steering module using 3 colours LED.