Accessoires and modules for TOW and LCV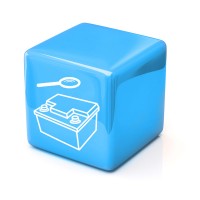 Module BSM-01 was designed for inspection of car battery and protection them before over-discharging - particularly by any additionally devices mounted in TOW-trucks, LCV, busses etc.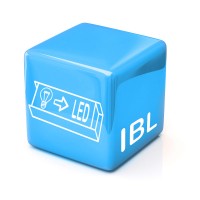 IBL (Intelligent Balance Load) is a module projected for simulate of load (factory) bulb (filament) lamps when these was replaced on LED lamps. Module supports five independent lighting circuits and disconnect simulated load of that circuit where LED lamps is failure.
Optional accessory for visualize of functions steering module using 3 colours LED.