Systems for LCV (Light Commercial Vehicle)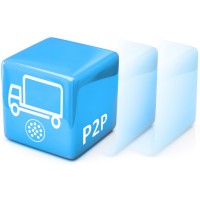 Product range of towbar wiring kits for LCV (Light Commercial Vehicles) or light commercial trucks. Each set includes G13 sockets and exact length wires respectively.
A special advantage of P2P sets is the connection to existed plugs and sockets to trucks electrical system-you don't need to solder or cut wires.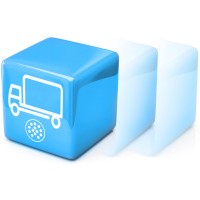 Product range of towbar wiring kits for LCV (Light Commercial Vehicles) or light commercial trucks. Each set includes G13 sockets and exact length wires respectively