Tow truck systems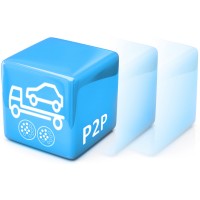 Products range of towbar wiring kits for light duty tow-trucks with a flatbed.Every package includes two 13-pin sockets and exact length wires. The products advantage is P2P(plug-to-plug) connection to existed original sockets and connectors installed at the car electrical systems. No need more soldering wires or using fast wire connectors - installation is easier and takes less than earlier. Thereby provides long-life and safe electrical connections.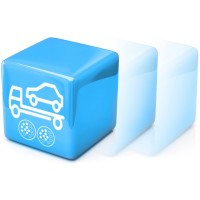 Seria zestawów wiązek haka w kompletacji dla autolawet. Każdy zestaw zawiera m.in. dwa gniazda G13 i odpowiednio długie okablowanie dostosowane określonego sposobu instalacji w danym pojeździe.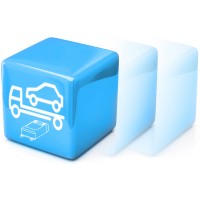 Controllers product range for tow truck additional equipment operations. Specially designed packages allow you to control air suspension compressor pressure and/or auxiliary lights.