Блоки для фаркопов 13-пин
WH1R module is basic controller for steering of trailer lights. Module "copy" signals of lights from rear of the car to socket of the trailer include reverse light (REV). Kit WH1R-G13-8 include full and complete cable harnesses, socket G13 (with 8 pins active after installation) and accessories.





Module with standard functionality (MP2RS) with 8 wires in 13-pin's socket (G13-8) which working with reverse light on trailer and steering of FOG light by sequential method. Kit contains all accessories for connection of module to the car's electric system - and socket G13.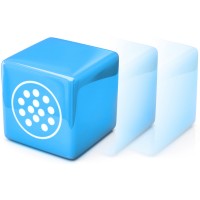 Modules with 13-pin socket (G13) which have complete cabling - include double powering (permanent and switched). There are dedicated for cooperation with caravans with filament bulbs (not LED)