Towbar wiring 7-pin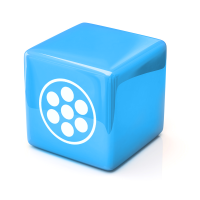 WH1 module is essential product for trailer lighting control. Module "copies" car light signals to socket of the trailer. WH1-PRO-G7 kit is the most budget friendly set that includes complete wire harnesses, socket and accessories.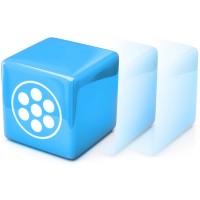 MP2 module is basic (but not simplest) controller for steering of trailer lights. Module "copy" signals of lights from car to socket of the trailer - but fog light is steering by sequential method.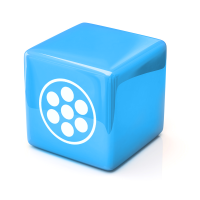 ____PRODUCT UNAVAILABLE___
Unique module with basic functionality build-in socket 7-pin. Untypical construction "all-in-one" makes installation process very simple and fast.