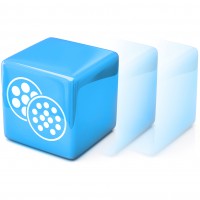 Series of universal digital modules with extended functionality ("build-in logic" and signalling some of status/malfunction, output for PDC steering when traile is detected). Module RC version have build in relay for more possibilities of control operation of PDC.
Cable harness have all-in-one socket for all wires. This makes an installation easier.
There are available kits with both sockets - G7 and G13 (variants: 8-pin for lights of freight trailers and all 13-pin including powering signals).