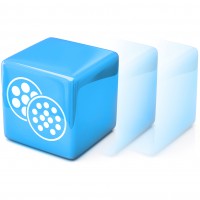 Series of universal modules for basic/simple use (when enought simple "copy lights" from car to the trailer) but also with advanced functionality ("buil-in logic", signalling some of status/malfunction, output for PDC steering).
It's characterised by integrated in the one socket all connections to the module (for all wires). This makes an installation easier.
There are available kits with all sockets - G7, G13-8 and G13.